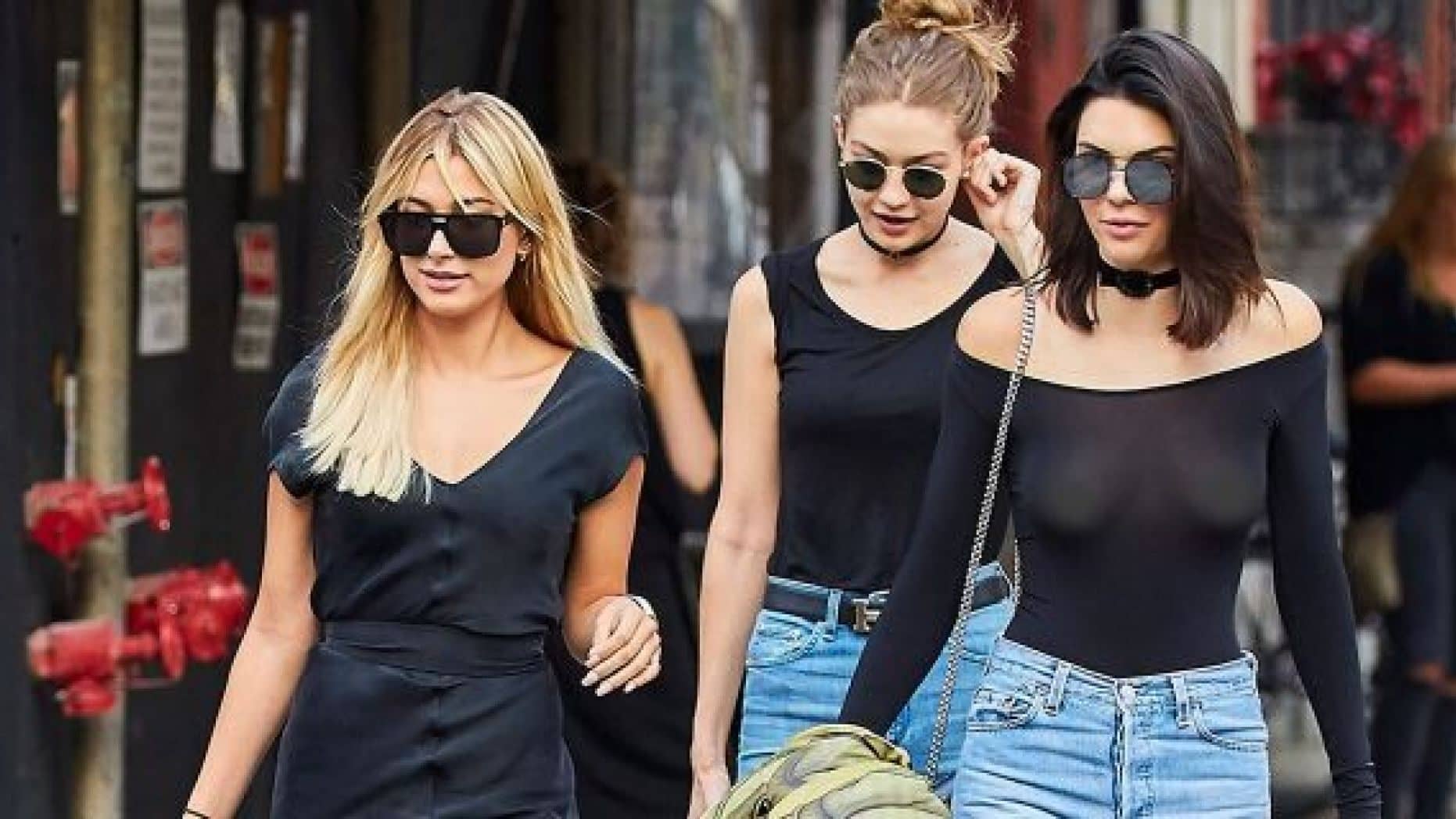 This is why you should wear no bra more often
Sports bras, supports with or without underwire, straps and push-up or ones with a sensual fabric. The choices are endless and it is almost impossible to imagine our daily lives without them. But did you know that it is quite healthy to occasionally leave your bra hanging in the closet?
We don't really have to explain it to you: a 'bra' supports, provides comfort and sometimes even extra self-confidence. But let's be honest: a bra can sometimes be annoying. Stinging braces, itchy labels and sagging straps… it's anything but fun. Besides the fact that these irritations are good reasons to take a critical look at the right bra size, it feels like a huge liberation as soon as you plop down on the couch after a long day without a bra. But what if you go braless more often from now on? Does that affect your breasts?
Your breasts would rather be lazy than tired
Yes, not wearing a bra certainly has an effect on your breasts and on your health in general. According to a long-standing study by French researcher Dr. Jean-Denis Rouillon of the University of Franche-Comté would say that the effect of not wearing a bra makes the skin around your breasts softer. Not surprising, when you consider that you 'pack' your boobies daily and therefore come into contact with sweat and bacteria more quickly. In addition, Rouillon discovered that nipples are lifted by an average of seven millimeters per year if you leave your bra in the closet. "Because you don't wear a bra, your breast tissue itself has to work harder, so that they get a lift in a natural way." So get rid of that bra, because apparently your breasts are lazy rather than tired.
Blood flow and lymphatic vessels
Breast tissue therapist Leen Steyaert also explained to RTL News that not wearing a bra has many benefits for your body. "It makes your breasts just a little firmer and it helps your connective tissue and supporting ligaments to develop better. Your breasts consist of a lot of fatty tissue and lymphatic vessels, which is pinched by the underwire of your bra. To stimulate the blood circulation in your breasts and to prevent a stagnation of toxic substances, it is better to leave that bra off."
Thermographer Francine van Broekhoven agrees. In a previously published article on healthy now, she explained that lymphatic vessels and lymph nodes are very important for the removal of waste products from the breast. "Think of it as a kind of garbage collection service. The major lymph nodes of the breast are located in the armpits and below the collarbones. These glands only start moving when we move our muscles. Because our breasts cannot move on their own, breasts need the oscillations that occur when we move." A bra can get in the way because of this.
Freedom for your 'girlfriends'
Admittedly: we understand that it's exciting and it's really not always convenient to go braless through life. Especially if you suffer from sensitive or large breasts, a bra can be a godsend. Would you still like to try to give your 'girlfriends' the freedom they need? Then choose a bralette. That is a bra without underwire and molded cups. Do you have a day off or do you work from home? Then just leave that bra behind and hang your breasts 'loose in the cage'. Better for you, better for your boobs.